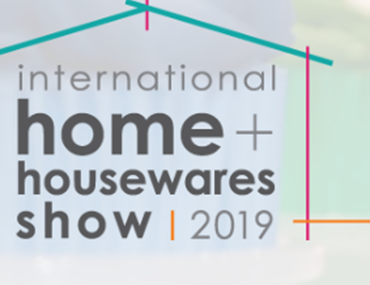 International Home+Housewares Show Chicago
From 2 to 5 March LEMONMOON participates in the annual international Home+Housewares Show Chicago.
Home + Housewares Show 2019 Chicago, USA
Annual home décor, cleaning supplies, interior and housewares exhibition Home + Housewares Show 2019 is scheduled from March 2-5, 2019 at McCormick Place Exhibition Centre. Home + Housewares Show is the largest housewares-only event in the world. ABRASIVE TECHNOLOGIES LLC will present the actual range of cleaning products under the LEMON MOON brand. Sponge scourers and multipurpose cleaning cloths LEMON MOON cover the full range of household chores. LEMON MOON is a simple but effective cleaning solution. Special attention at the exhibition will be given to sponges and cloths made from natural cellulose, reticulated foam kitchen sponges, as well as various shapes and surfaces of materials. In addition, our company will present the line of nonwoven materials for household and professional cleaning.
LEMON MOON – all inspired by comfort and joy of having a sparkling clean home.
Looking forward to see you at booth N6565!
For more information about the event, please visit www.housewares.org.